Visit the Natura 2000 website
Discover the Curnic marsh, a committed site in Brittany
The Vougot campsite, although located in the commune of Plouguerneau, is in the heart of the Natura 2000 zone of Guissény. This exceptional 12-hectare site offers nature lovers a playground to indulge their passion: hiking, horseback riding, wildlife photography, but also swimming and fishing. Indeed, this large perimeter includes the polder, the pond and a maritime strip from the beach of Vougot to the cove of Tresseny.
Since 2022, this remarkable site has been the subject of a project to classify it as a Regional Nature Reserve, proof of the exceptional character of the environment in which the Vougot campsite is located.
Protected species
The Natura 2000 area of Guissény includes many animal and plant species. Depending on the season, you can admire :
11 species of orchids, 2 of which are rare: the Orchis and the Loesel's liparis
the drosera, insectivorous plant
17 species of dragonflies including the Agrion de Mercure
a butterfly, the Damier de la Succise
150 species of birds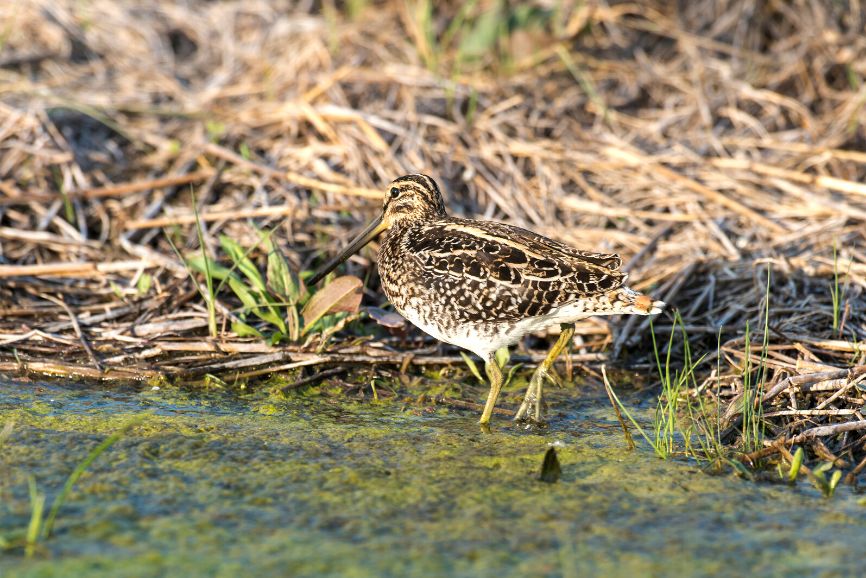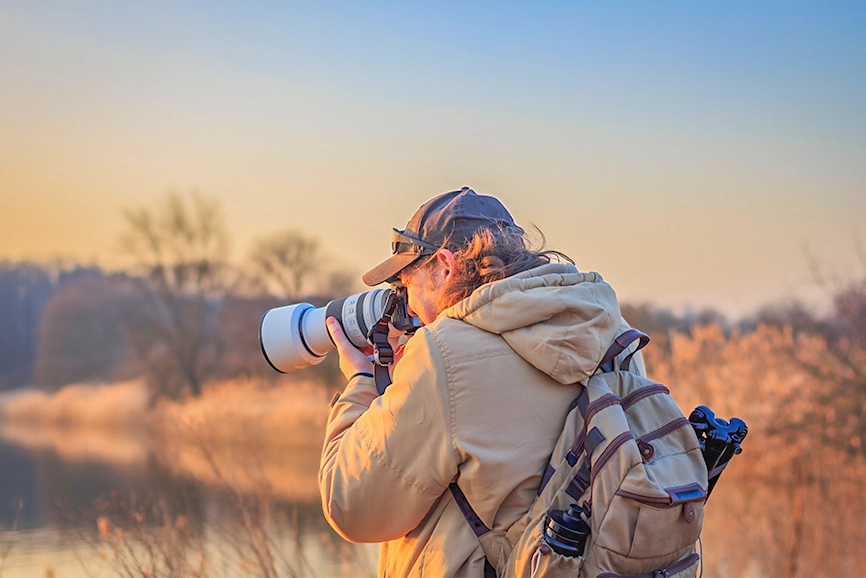 A unique walk on the marsh
This site was formed relatively recently by the construction of a dike in the 19th century, resulting in the formation of a polder, a marsh and a pond.
From the Vougot campsite, discover the Curnic marsh by taking the hiking, trail or bike paths available at the reception. We also suggest a loop allowing you to go to the town of Guissény through the marsh and the coastal path to discover the cove of Tresseny, where the protected area extends.
Participate also in the animations organized by the local actors to better understand this area, its formation and observe the fauna and flora.
For photo enthusiasts, enjoy the views from the top of the dike or opt for the shelter of the reed bed to discreetly observe the birds on the pond and take some great shots.
Discover the surroundings!