Camping committed to ecology in Finistère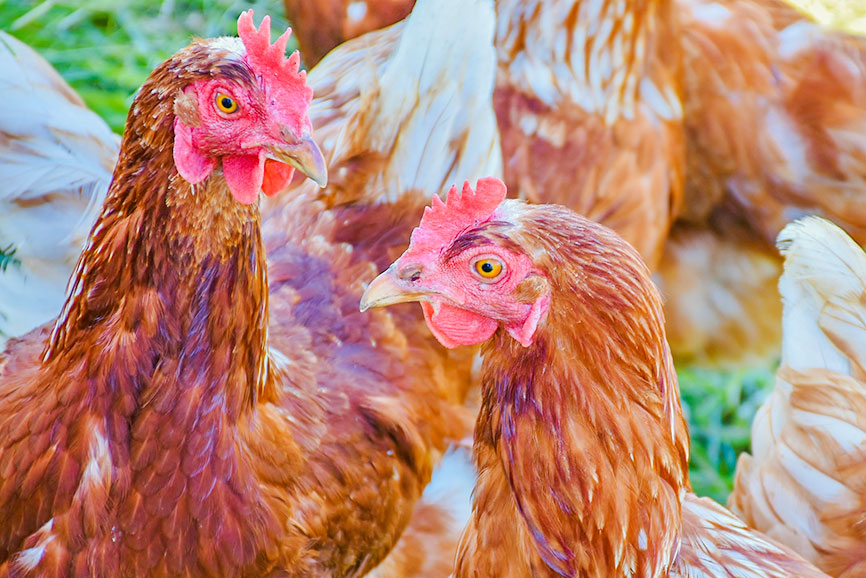 Our ecological approach
The Camping du Vougot was created in the 1970s. New facilities have made the campsite more comfortable over the past few decades. It obtained its 3-star rating in 2017. The Vougot*** campsite is located in the heart of the Natura 2000 site, an exceptional preserved natural site. Aware of the fragility of our environment, we decided several years ago to do everything possible to actively contribute to the preservation of the environment.

Our actions for the environment in Finistère
We work every day for a greener camping without degrading the quality of our services.
Concrete actions:
Use of ecological cleaning products.
In 2014: installation of twilight sensors and motion sensors for lighting to reduce our electricity consumption.
In 2022: renovation of the collective toilets with installation of water-saving flushes and taps, insulation of the hot water pipes in the bungalows and the sanitary block,
Progressive replacement of old lighting with LED bulbs
Purchase of local products: the potatoes for our fries come from Eric and Sébastien's farm in Plouguerneau, our beers are brewed in Brittany (in Ploudalmézeau or in the Morbihan).
Our chickens eat the food scraps.
Drinking water is available throughout the campsite. We have added signage to this effect on our fountains.
Addition of 2 composters.
Pool heated with renewable energy. It is covered with an insulating blanket to avoid heat loss.
We recover the water of the swimming pool to rinse the "cassettes" of the campers!
Signage has been added in the mobile homes, the reception building and the sanitary facilities to raise awareness of eco-gestures.
Camping sustainable tourism in Plouguerneau
It is everyone's responsibility to act in favor of the environment, inside and outside the campsite:
Collect and sort your waste, or do not produce any. We have made everything available in the mobile homes to make it easy for you to sort out like at home!
Use electrical appliances responsibly
To have a thrifty management of water
Encourage soft and/or public transportation modes.
We will continue our eco-responsible actions in the future to reduce our waste and energy consumption during your stay. We welcome your ideas to preserve what nature has given us!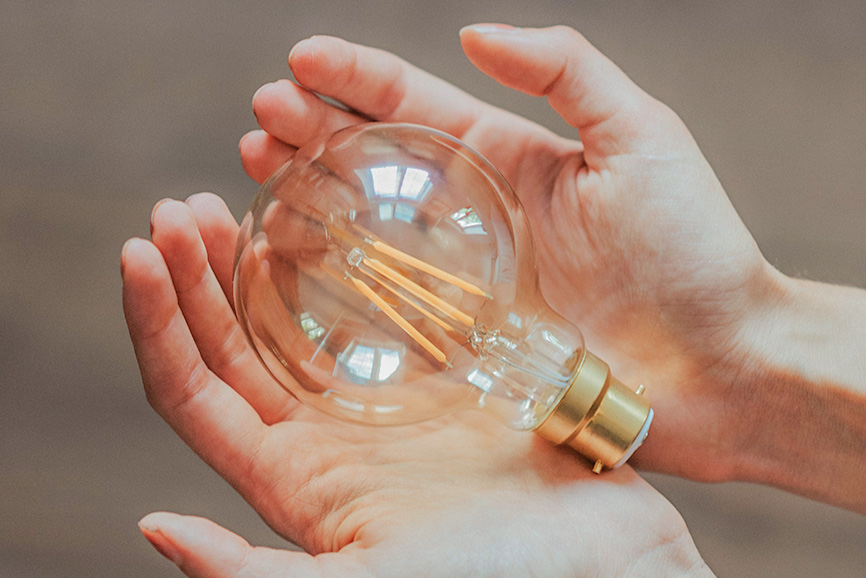 Discover our activities, our pool and our services!